BioNEST- UDSC is focused on supporting early-stage Startups and Innovators working on technology and process development for the production of bio-active molecules and products/reagents for use in the field of molecular and cell biology.
Why us ? 
BioNEST- UDSC provides state-of-the-art infrastructure and top-class instrumentation facilities for Startups and Innovators at economical charges. 

Housed in the Biotechnology Building and directly associated with the Microbiology Department of UDSC, BioNEST-UDSC Incubatees will have access to mentoring in the focus areas of Bioprocess Development, Molecular and Cell Biology, as well as other areas of Life Sciences research. 

BioNEST-UDSC has a Management and Operations Team with an entrepreneurial background. The Management and Operations Team thus are familiar with the pains and pitfalls of early-stage Startups and is well enabled to hand-hold the Incubatees through the initial hiccups. 

BioNEST-UDSC has developed a network for providing startup services needed by early-stage entrepreneurs at subsidized costs.  

BioNEST-UDSC facilitates industry collaborations in the relevant field and helps Startups/Innovators in the process of technology transfers. 

BioNEST-UDSC helps Startups raise funds through either government grants or through the network of private Investors and VCs with whom BioNEST has connections with. 

BioNEST-UDSC is located at a prime location in the University of Delhi South Campus and is well connected by road and metro rail, also being fairly well connected to the airport.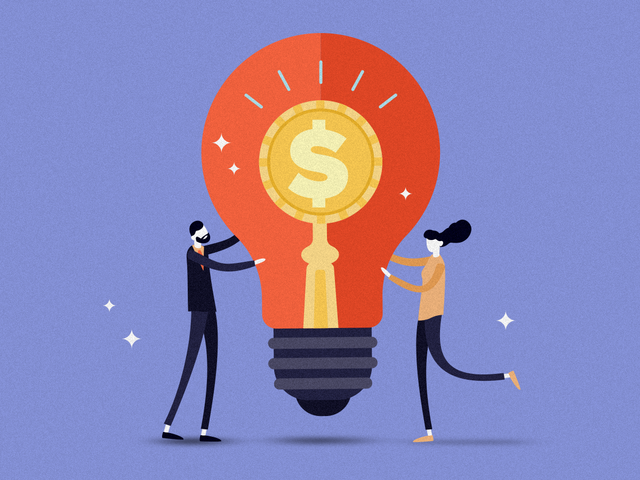 Invitation for Proposals from Startups/Entrepreneurs/Scientists for Incubation

 

Startups/ Budding Entrepreneurs/ Researchers/ Scientists are invited to apply for incubation support in the field of Life Sciences at the BioNEST-UDSC bio-incubator, established at the University of Delhi South Campus with support from BIRAC.

BioNEST-UDSC shall provide incubation support through

• Laboratory space and Infrastructure (bench spaces/ lab modules)

• Technical support (access to basic and sophisticated instrumentation)

• Mentorship

• Training Workshops

Applicants may apply for bio-incubation support through email: bionest@south.du.ac.in.  Applicant would be asked to briefly present their idea before an Advisory Committee prior to selection.
Thrust areas for incubation support

The primary thrust area is the development and production of various bioactives such as diagnostic molecules, therapeutic molecules, secondary metabolites, industrially important enzymes, bio-inoculants and bio-similar, for various industrial and agricultural sectors.

A second thrust area is the development of products for use in the fields of molecular and cell biology such as molecular tools for use in recombinant DNA technology and molecular and diagnostic reagents for cell biology research. 

Incubatees in other areas of life sciences research will also be supported after consideration of the facilities they would require and the availability of mentorship support.
Criteria for Incubatee selection

Anyone who has a registered company with an idea or prototype product or process that needs to be developed further before it can be marketed can apply for incubation at BioNEST-UDSC.

BioNEST-UDSC is also open to incubating individuals/academics who are funded through other programs to test a technology (e.g., BIG grantees, privately funded individuals).

Advertisements for incubatees are put out twice a year in a national newspaper, in addition to a rolling advertisement on the BioNEST website. Selected incubatees will have to enter into an agreement with BioNEST at the start of incubation. 
Mode of Incubation support:

The Bio-incubator offers start-ups/ incubatees full-time and part-time support.

 Full-time support is offered to start-ups/ academics through laboratory infrastructure (either a laboratory module, or a part of a laboratory would be provided), basic instrumentation (as part of lab support), and mentorship support.  Use of other equipment is linked to costing at fixed rates approved by the Competent Authority. There are no equity charges.

Part-time support is offered to start-ups/ companies/ academics housed elsewhere.  Such parties will have access to equipment with prior booking.  Booking can be done through email to bionest@south.du.ac.in

BioNEST-UDSC organizes workshops on patent awareness for facilitating Intellectual Property Rights protection of startups/ incubatees, and to guide the startups/ incubatees on the process of patent application/filing.

The organization of periodic industry interaction programs will enable incubatees/ start-ups to interact with established industry leaders and gain from their experience.  The Bio-incubator serves as a platform through which industry and academia can get connected, providing networking opportunities and thus facilitating collaborations between academia and industry for translational research.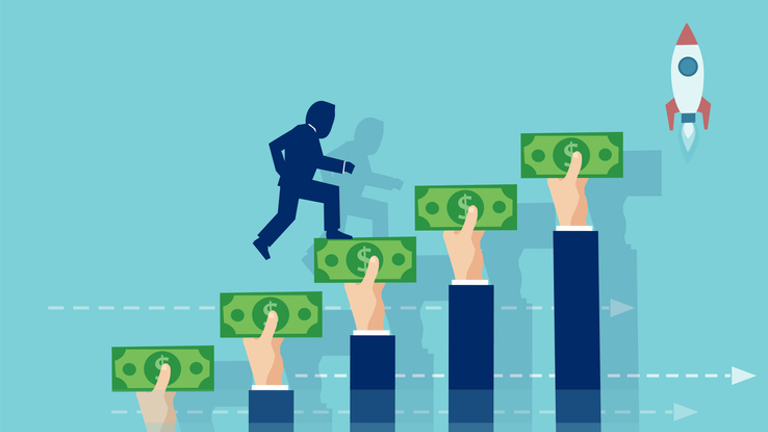 Funding Opportunities: 

BioNEST-UDSC helps startups and Innovators raise funds for their ventures from either government grants or from private Investors' network. 
1. Government Funding Schemes: 
2.Private Funding through our network of Investors
BioNEST-UDSC has made connections with Investors and Venture Capitalists to evaluate Incubatee Startups, analyze their idea/technology, analyze their business plan, give feedback, and invest in viable technologies/product development. These evaluations are designed to aid Incubatee Startups in refining their idea and process, and will promote optimal product development for commercialization.