PLAKSHA BIOTECH 
Plaksha Biotech is headed by Mr Hari Om Attri, his work is on chiral technologies for single Enantiomer and Drug Intermediate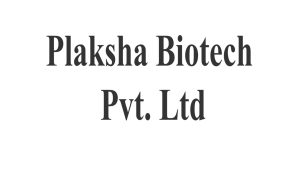 SODHANI BIOTECH PVT LTD
Sodhani Biotech Pvt Ltd is working towards developing natural dyes from microbial sources for use in textile industry.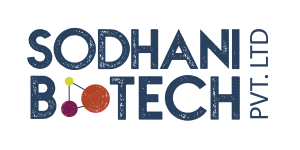 NEAT MEATT
Neat Meatt is working on innovative, novel, and cost – effective technologies to develop and produce cell – based meat products specifically chicken.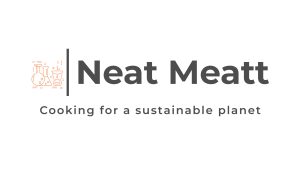 GENSERA BIOTECH SOLUTION PVT LTD
Gensera Biotech Solutions Pvt. ltd : Full stack reproductive health company that helps detect, diagnose and treat reproductive ailments in a holistic manner.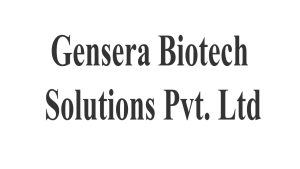 KEETUP & CO.
KeetUp is engaged in developing BSFL ingredients like BSFL protein and oil for animal feed purposes.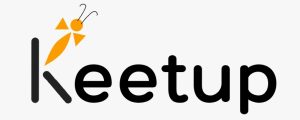 TROPOLITE 
Tropolite Foods is an R &D focused food ingredient company specializing in offering innovative & customized food solutions to Ice creams, bakeries, patisseries & QSR's in India.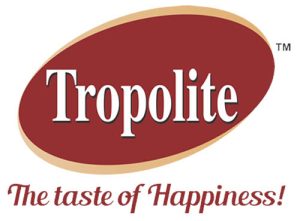 SUNNY CORPORATION PVT LTD
Sunny Corporation R & D division is engaged in developing In Vitro diagnostic kits and reagents for microbiological purposes.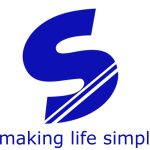 AIMATIS HEALTHCARE
Aimatis Healthcare is a startup working in a field of rapid and molecular diagnostic kits of infections diseases and oncology markers.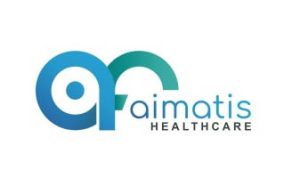 NANOSQUATS PVT LTD 
NanoSquats Pvt Ltd was founded by Dr Priyanka Bhatnagar where she is working on the development of Nanopatch for Non – Melanoma Skin cancer.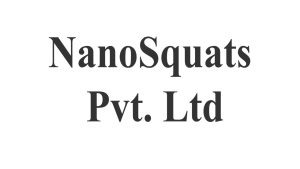 BIG-BIRAC GRANT AWARDEE
Ms Parul Chugh is BIG – BIRAC grant awardee and is working on development of novel cholesterol lowering probiotics.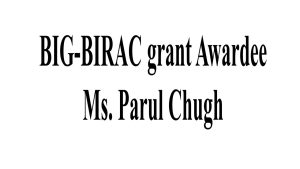 ABSOLUTE 
Absolute is an agri tech startup working towards developing sustainable agricultural practices through microbial products of Biofertilizers and Biopesticides

          DR. PUNEET KUMAR GUPTA
Dr Puneet Kumar Gupta developed various sub – unit candidates for the Malaria vaccine.

                 DR. AARTI YADAV
Trying to develop new method of Cellulose Nano Beads (CNB) for POCT test of infectious disease like HIV, HBV and HCV.
               ADJAC INDIA PVT LTD
Working towards development of low cost diagnostic solutions like qPCR assays for TB detection.
LABEX RECOMBINANT PROTEINS PVT LTD (LRP)