BioNEST – UDSC host the state of the art Research labs and Instrumentation facility for Biotech startups
The BioNEST-UDSC is housed on the Ground Floor of the Biotech Building of University of Delhi, South Campus.

It has state-of-the-art Infrastructure and Instrumentation Facilities, with modern laboratories and equipment for Life Sciences research/technology and product development. 

Infrastructure being offered to Incubatees includes laboratory benches as well as laboratory modules to suit the needs of the Incubatee. 

Instrumentation includes basic instrumentation as well as specialized instrumentation.

Non-incubatee users will also be allowed access to BioNEST-UDSC instrumentation facilities.

For detailed List of Instruments and User Charges please 

Download here.
Fermentation Facility:
The Fermentation Facility at BioNEST–UDSC has multiple fermenters as well as instruments for downstream processing, capable of producing a wide range of bulk biologics including: antimicrobials, biopesticides/bioherbicides, enzymes of industrial use, therapeutic and diagnostic molecules, and other recombinant proteins, to name just a few. We are a not-for-profit, fee-for-service facility. The primary goal has been to provide affordable fermentation services to a diverse client base including academia as well as industry. The facility welcomes academia, small research operations, start-up firms and entrepreneurs in the field of biotechnology, as well as more established companies, to develop and scale up their technologies and products. The facility is comprised of four contiguous operation units:

Material Preparation Laboratory

Fermentation In-Process/Computer Control

Product Recovery

Analytical Services

Our fermenters include bioreactors of operating volumes ranging from 3L to 240L (3L, 8L, 20L, 35L, 150L, 240L fermenters). Downstream processing facilities include micro/ultrafiltration unit, tangential flow filtration unit, constant flow cell disruptor, sonicator, tabletop lyophilizer, industrial scale freeze drier, mini spray drier, protein purification system. Analytical services include high performance liquid chromatography and gas chromatography.

With the advantage of being housed at the prime location of University of Delhi South Campus, BioNEST-UDSC offers a wide range of core facilities and equipment for collaborative use, and provides a conducive climate for young biotech start-ups and entrepreneurs.

Please visit us at bionest.du.ac.in for further details, or contact us at bionest@south.du.ac.in with any queries you may have.
Mentorship:
Incubation includes liasoning with mentors for research guidance support. While the BioNEST Coordinator and Nodal Officers are the primary mentors, the University has well equipped and fully functional research laboratories led by experienced and qualified faculty members who are working in various areas of biology including process optimization, animal cell culture, enzyme biology and basic biology of infectious pathogens, cancer biology, genetics, bioinformatics, plant molecular and cell biology, plant virology and biochemistry. Incubatees are encouraged to draw on the expertise of mentors from different areas, and the BioNEST Nodal Officers connect incubatees to suitable mentors. In case the particular expertise being sought is not available in the University of Delhi, the Bio-incubator coordinates efforts to draw upon the required expertise from scientists/ professionals working in other organizations in and around Delhi.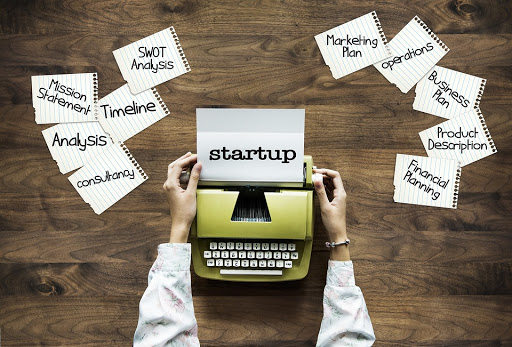 Several formalities need to be taken care of in the early days of Startups as well as during the continuing startup journey. These include registration of the company, applications for regulatory approvals, and other certifications. These are time-demanding processes that can seem overwhelming to entrepreneurs. We understand this from the entrepreneur's perspective, and thus aim to make the journey smooth by supporting Incubatees  with essential startup services.  To do so we are collaborating with service providers who educate and enlighten our Incubatees about the regulatory requirements of their products and also provide them the required services at cost-effective prices. We will work towards facilitating company registration, regulatory certification services, fund-raising services, IP services facilitation, and other services as may be required by the startups. 

NOTE: Our liasoning services are provided at NO extra cost, with the aim only to help early-stage entrepreneurs navigate the initial stages of their venture.